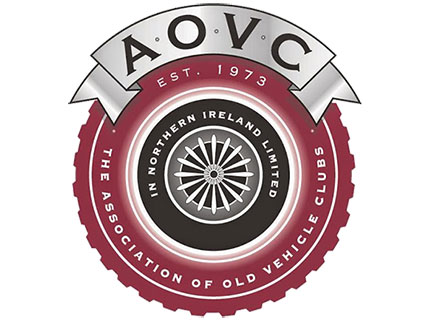 Here is a quiz for you to test your memory while you are home with the lockdown.

https://forms.gle/rDcfNYvAj8hqW5aU7

Feel free to share this link with anyone you know who would be interested in the Quiz.

Good luck with this.

As soon as you do it you will see how you have scored and the answers.
The top 3 entrants will be listed on the AOVC website after the closing date of 30th April.

Depending on the response to this there may be others in the pipeline !