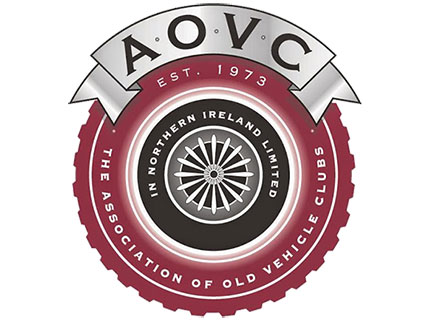 WELCOME TO OUR " CLUB PARTNERS PAGE" FOR THE MONTH OF DECEMBER AT THE AOVC WEBSITE
We opened this service to all our AOVC Club's and their members so you will hopefully get great service and great value from our handpicked partners. If you wish to use this service you will need to contact your secretary for the code required for each partner whether it be printing new membership cards right through to insurance for your classic and everyday car.
Club Partner featured for December 2023
Still Motoring
Modern Classics Magazine
For your A O V C member deal of the day go from our Partners page direct to Still Motoring for their contact details.
Desie Boyd
Partnership Director
Email: partnerships@aovc.co.uk
Tel: 028 9065 4355 / 07990 501137