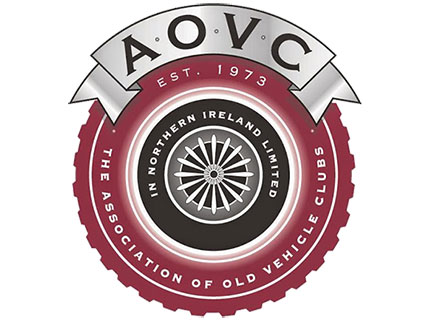 4th February 2020
To Nichola Mallon
Private.Office@infrastructure-ni.gov.uk
We write concerning the change in MOT exemption for Historic (classic) vehicles over 40 years old which came into force in GB on 20th May 2018.
Due to no Assembly sitting this change did not come into force in NI and has caused no end to confusion with many old vehicle owners here purchasing exempt vehicles in GB and not realising they still needed MOTed in NI. Post Offices in NI have added to the confusion by allowing such owners to have their vehicles taxed without asking to see a valid MOT certificate.
Owners in GB who attend old vehicle events here in their old vehicles have been advised to bring with them the certificate to confirm the vehicle is exempt from an MOT.
We represent 24 old vehicle Clubs in NI with a combined membership of over 2,500 individuals and owners over 4,000 old vehicles and previously have requested that your Department bring this law into line with GB at the earliest opportunity.
With the long running backlog in MOT appointment and news last week of the problems in all NI MOT centres now would be an ideal time to bring this new legislation in. It would remove a large number of old vehicles from requiring an MOT and help the MOT centres catch up once the centres are up and running again.
We are more than happy to meet with you to discuss the matter further.
In the meantime, we look forward to hearing back from you.
Kind regards.
Trevor Mitchell
Trevor Mitchell | 38 Ballymaconnell Road | Bangor | Co Down | BT20 5PS
Tel 028 9146 7886 | Mobile 07710 911 356
Hon. Secretary
www.aovc.co.uk | trevor.mitchell@aovc.co.uk