NI MOT Exemption Announcement
12 October 2020 by Trevor Mitchell AOVC Secretary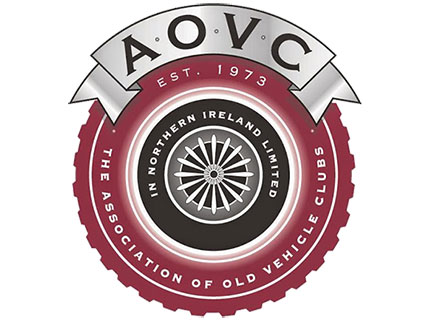 At long last it has actually happened!!
From
today
we now have a 40 year Exemption from the MOT bringing us into line with GB.
I always said I wouldn't believe it until I saw it in black and white. Check out the article below which had just been updated in the past few minutes.
I would like to thank everyone who helped us bring this about by lobbying your MLAs etc.
Please pass on our thanks to all your members who helped us with this.
Now we have to ask how difficult will it be trying to Tax an MOT exempt vehicle? Let's hope the Post Offices have been informed of the new ruling not that they ever abided by rules in the past.

Here is the link to the newly amended V112 Form to declare a Vehicle of Historical Interest for the first time when next taxing it and
also the V112 categories. Normally it will be category r.