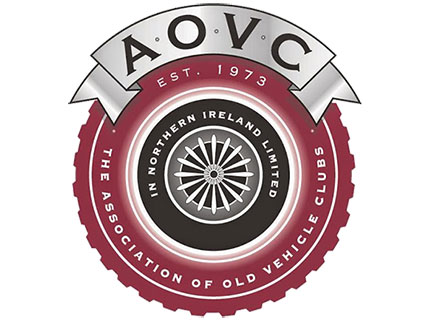 The situation surrounding the risk of corona virus infection (COVID-19) is becoming a serious concern for public health for everyone. As a socially responsible organisation the AOVC Board of Directors have decided to postpone our AOVC May Run scheduled for Sunday 17th May.

The health & safety of entrants is our prime concern. This action to postpone is the most responsible thing to do now, especially in light of the Government's latest advice.
If you have already submitted an Entry for the event we will not cash your cheque and will contact everyone just as soon as we hopefully can reschedule this event later in the year.
Do please heed all the advice given to keep yourself and family safe. Our cars will be ready to go out on the roads again just as soon as it is safe to do so for everyone.
We hope to see you in the – hopefully – not too distant future.
Let us all hope we can get back to business as usual later in the year.
In the mean time KEEP SAFE.​